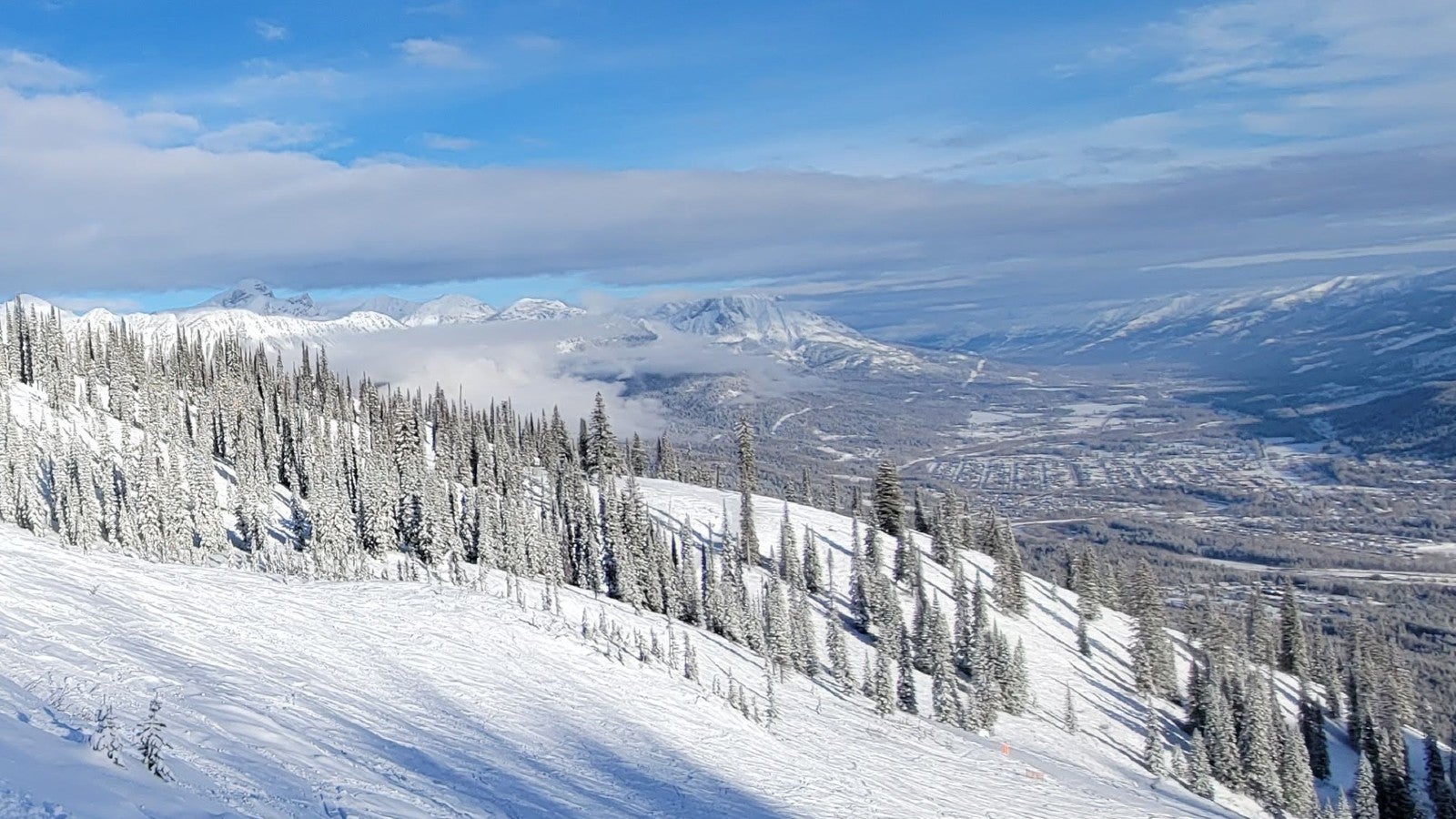 Located amidst the majestic Canadian Rockies, Fernie is a captivating mountain town that combines breathtaking natural beauty with a vibrant community atmosphere. Whether you're seeking a cozy mountain retreat, a spacious family home, or an investment opportunity, Fernie's real estate market offers a range of options to fulfill your desires. In this blog post, we'll delve into the exciting sales opportunities available in Fernie, highlighting the key factors that make it a desirable destination for homebuyers and investors alike.
Your Mountain Retreat Awaits
:
Imagine owning a charming cabin or a picturesque chalet nestled amidst the  stunning mountain scenery of Fernie. With a diverse selection of properties available, you can find the perfect mountain retreat to call your own. Wake up to panoramic views of snow-capped peaks, enjoy the tranquil sounds of nearby rivers, and immerse yourself in the natural beauty that surrounds your new home.
Family Homes for Every Lifestyle
:
Fernie's real estate market offers an array of spacious family homes that cater to various lifestyles. Whether you're looking for a modern and stylish residence or a traditional family house, you'll find options that suit your needs. Benefit from ample living space, private yards for outdoor activities, and convenient proximity to schools, parks, and community amenities, ensuring a comfortable and fulfilling lifestyle for you and your loved ones.
Investment Opportunities Abound
:
Fernie's popularity as a tourist destination presents exciting investment opportunities in the real estate market. With a steady growth in visitors and a thriving tourism industry, owning a rental property in Fernie can be a lucrative venture. Take advantage of the demand for vacation rentals and provide a memorable experience for visitors seeking an unforgettable mountain getaway. The potential for solid returns on investment makes Fernie an attractive choice for real estate investors.
Chris Crump - Your Real Estate Partner
:
When it comes to navigating the Fernie real estate market, having an experienced professional by your side can make all the difference. Chris Crump, a trusted local real estate agent, possesses in-depth knowledge of the Fernie area and its property market. With his expertise, integrity, and commitment to client satisfaction, Chris can guide you through the buying process, help you explore available properties, and ensure that you make an informed decision tailored to your needs and goals.
Unlock the sales opportunities awaiting you in Fernie's real estate market and embark on a journey towards owning your dream home or making a smart investment. With its enchanting mountain backdrop, thrilling recreational activities, and welcoming community, Fernie offers a unique and fulfilling lifestyle that many aspire to. Don't miss out on this chance to own a piece of paradise in the Canadian Rockies. Contact Chris Crump today and let him help you find the perfect property in Fernie that suits your preferences, needs, and budget.

Call Chris Crump at 250 619 0390 to get started on your Fernie real estate journey today!